A friendly, independent, licensed neighbourhood spot in Dennistoun, Glasgow.
"faultless cooking - best burgers in Glasgow"
- The Herald, Top 20 in Scotland recommendations.
Welcome to Dennistoun Bar-B-Que, a family owned and operated food place. You can sit in our counter-service diner and eat straight from our open kitchen or take-away and enjoy your food at home.
Our meats are locally sourced and smoked in-house using imported Texas oak, burgers are handmade, our artisan bread is made in small batches - everything else is made from scratch every day.
We import the best alcohol and sodas in the world from the USA and Mexico, including a rotating selection of seasonal and rare beers.

we cater - "let us know what you need"
Phone
Location
585 Duke Street
Glasgow
Scotland
Hours
open 7 days
12 noon - 10pm*
*last orders 9:45pm sharp
no table bookings (but tables are quick to come up).
We accept all cards (including contactless, Apple Pay and AmEx).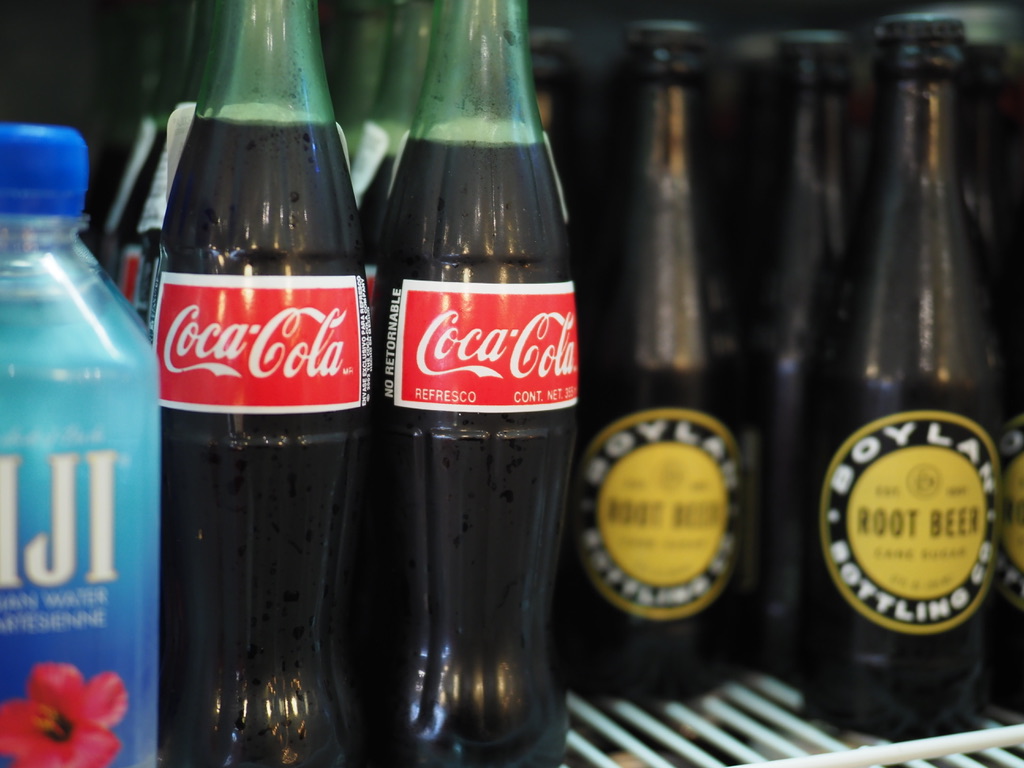 JOBS
Our mission is to create a welcoming atmosphere where we proudly deliver the best possible quality food and service in our own unique way without cutting corners. Where our team don't dread coming to work - where everyone is sound and everything gets done properly. That's it!
If you want to work in a very friendly kitchen responsible for some of the country's most famous burgers, bar-b-que and American imports, we're always looking for individuals who are:
- passionate about what we do and how we do it
- friendly, helpful and will get stuck in with a mixed bunch while interacting with a varied clientele
- able to keep their composure in a very intense working environment and don't mind being in view of keen customers
- will take responsibility, show up and are flexible
- experienced working in a kitchen, but this is not essential, attitude rules all
This is not a place for someone who is easily rattled, but we get it done together. We promote from within and are looking for special individuals who share our ethos and want to grow with us.
Contact us through email and tell us why you'd want to come here, or better yet, drop in with your CV for a chat.
If you'd like to contact us for anything else, please use the form below and we'll get back to you real soon.
*please note - we do not accept table bookings, but tables are quick to come up, so just stop by and we'll get you sorted.
In rare circumstances we can take bookings to accommodate larger groups (supplementary service charge applicable)